Cleaning
for a Better Environment
Over 70 Years of Experience in Offering Top-Notch Cleaning Services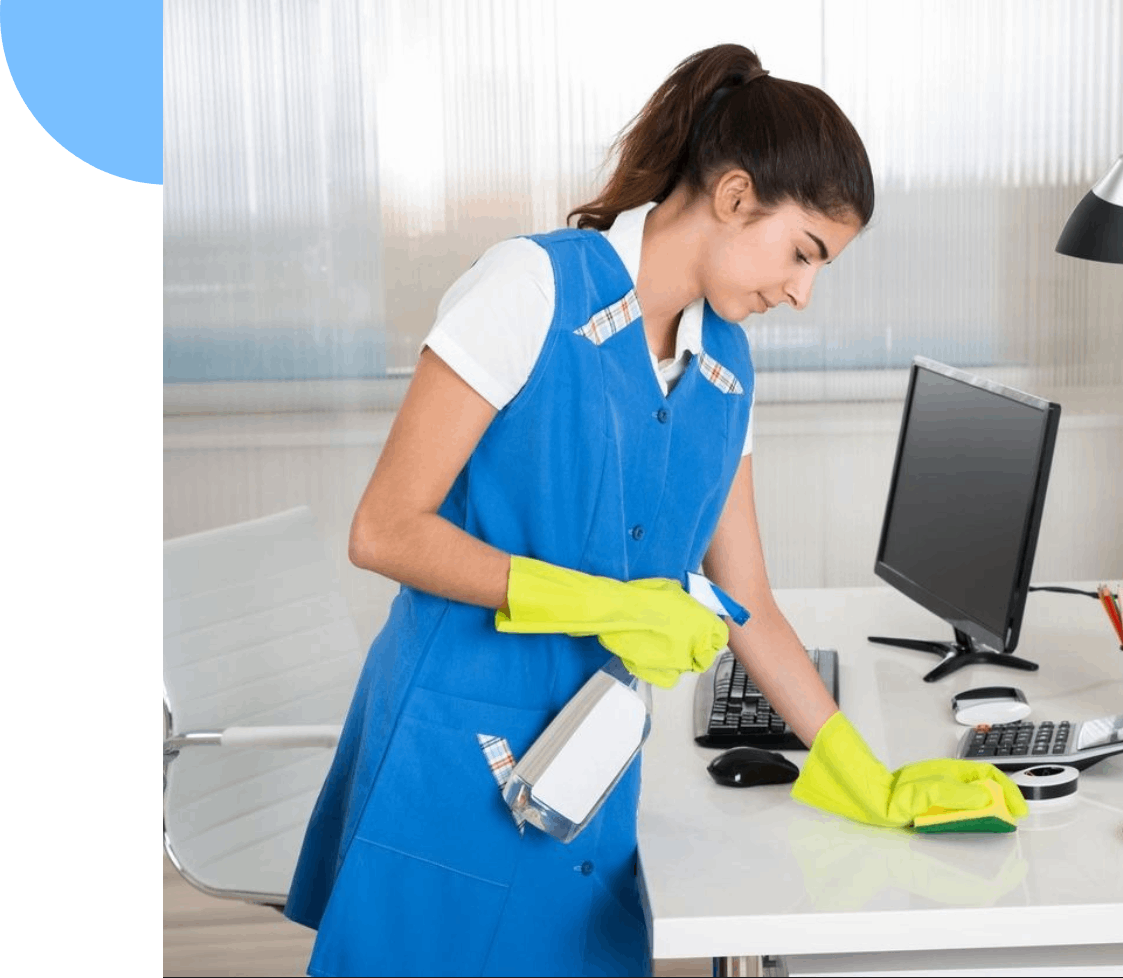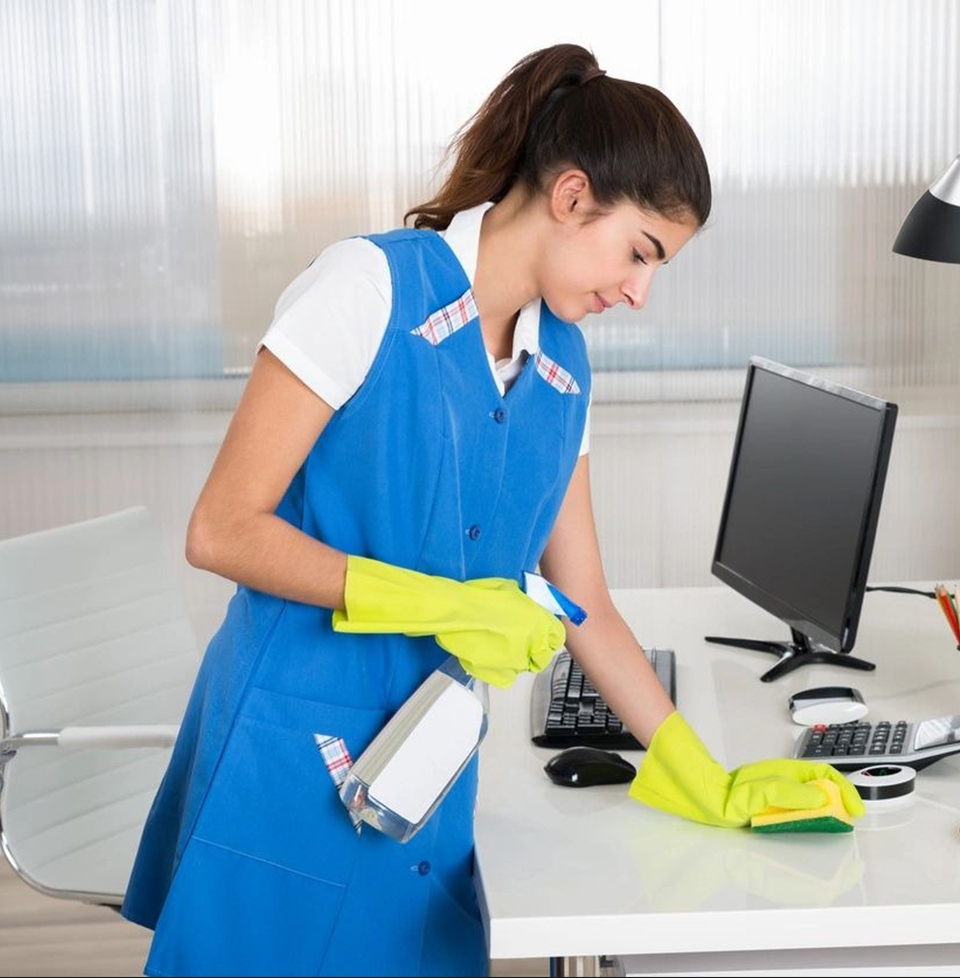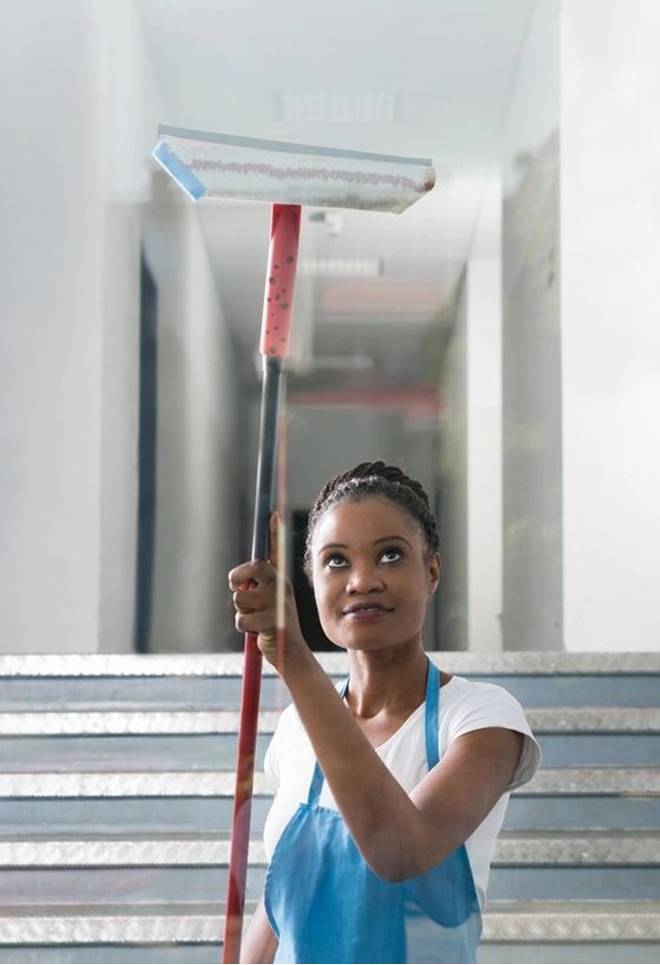 Janitorial Company in
Greater Seattle Area
Metropolitan Building Maintenance is a locally owned, full-service janitorial company that has been providing high-quality cleaning services in the Greater Seattle area for over 70 years.
More than a tagline, we are genuinely dedicated to cleaning for a better environment. We are partnering with building owners and managers to design cleaning programs that go beyond appearances. By using environmentally-gentle and sustainable cleaning products and techniques, we believe we can enhance the health, safety and performance of the buildings that we serve.
Markets We Serve & Support
MBM is known for its commitment to customer satisfaction, integrity with employees and customers, and service excellence. Our goal is to become an extension of our client's management team. We respond to their requests rapidly and with personal contact, which, we believe, is still the most effective way to provide customer care.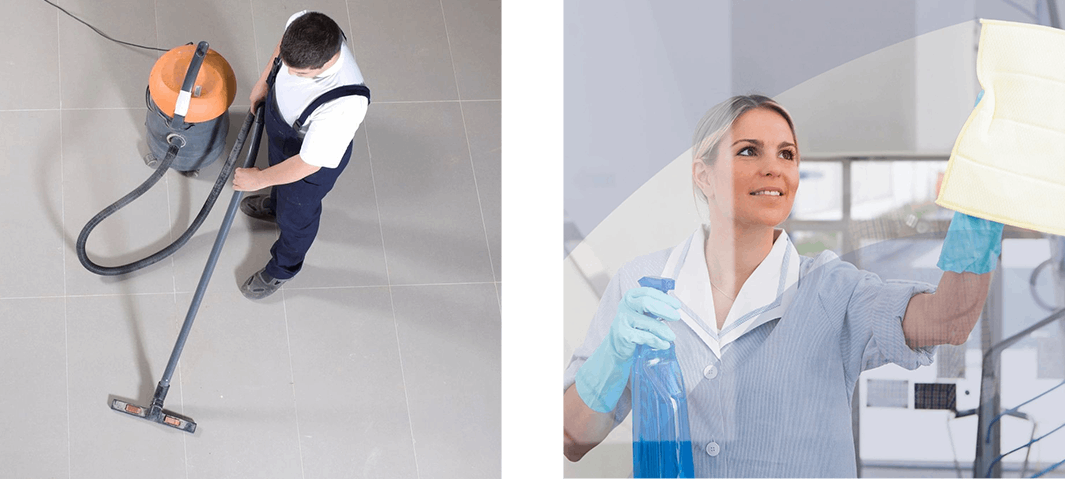 Contact MBM About Our Janitorial Services