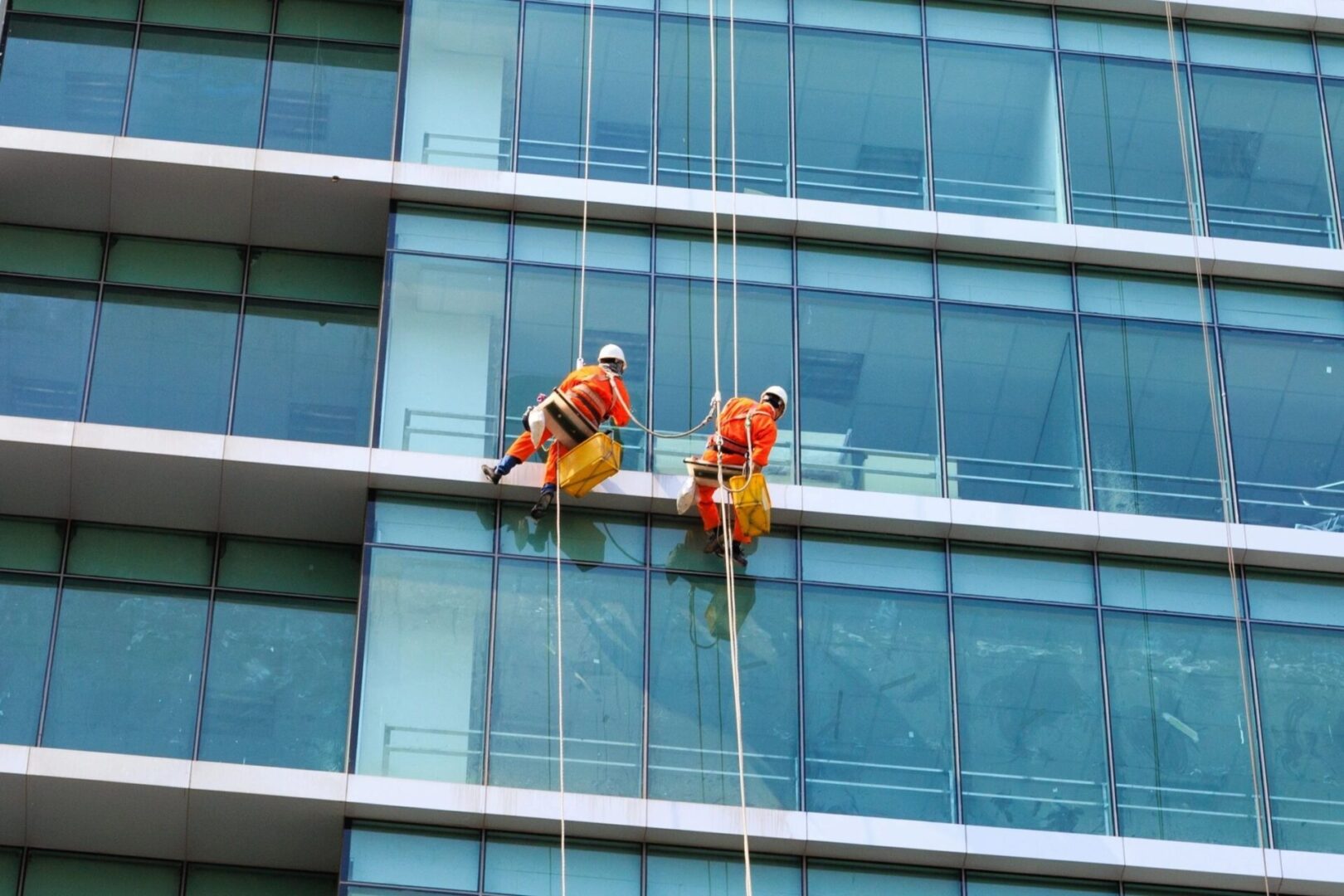 Join the
Metropolitan Team!
It's a great time to join the Metropolitan team. We are proud to be recognized as a leader in the janitorial industry, and as a team member, we want you to develop the same sense of pride in Metropolitan that our current employees have.
We believe that our employees are our most valuable assets, and we strive to do our best to provide an atmosphere that is conducive to growth and success. We offer valuable training, clear supervision, and the opportunity for career advancement.
In addition, we offer the following employee benefits:
For more information about current positions available, please contact us at (206) 632-5332 or fill out the form below.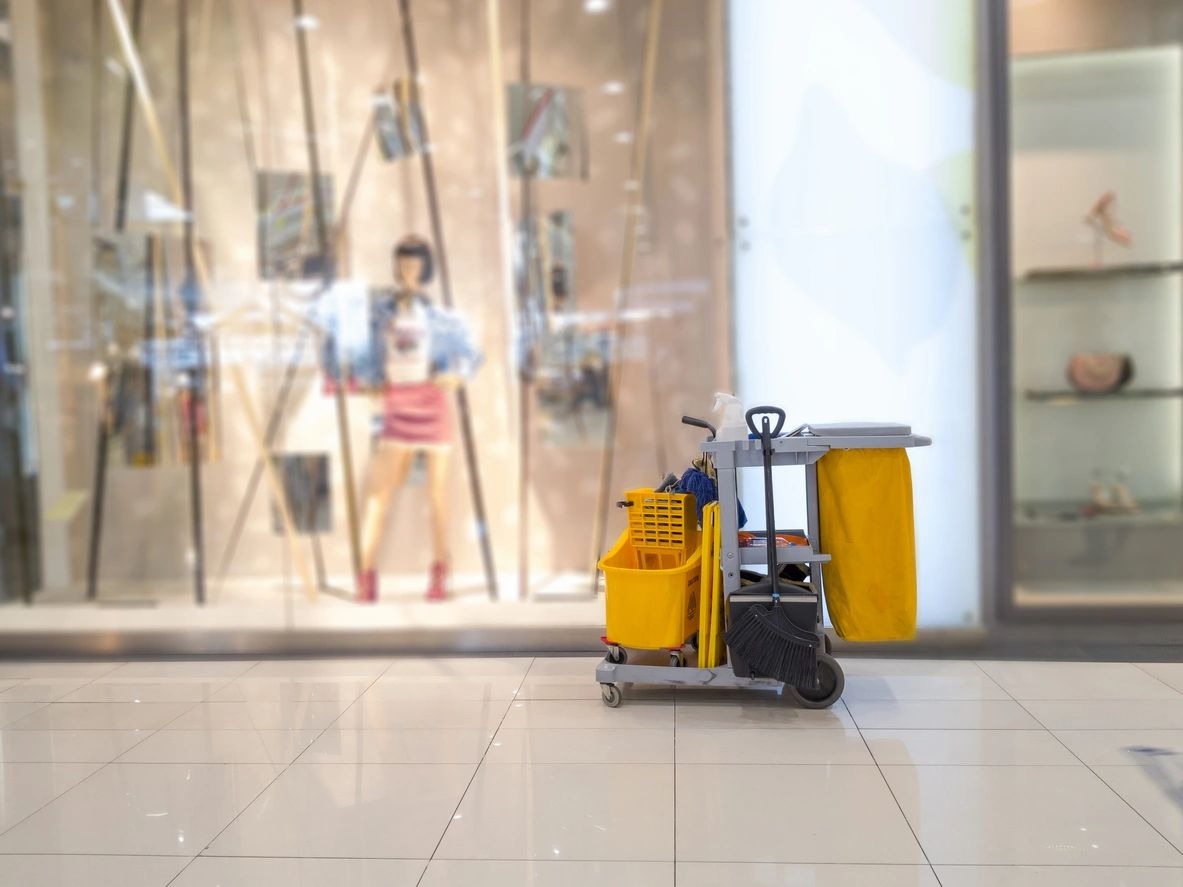 Position: Janitorial Shift
Shift Times: 5:30 PM – 2 AM
Location: Greater Seattle