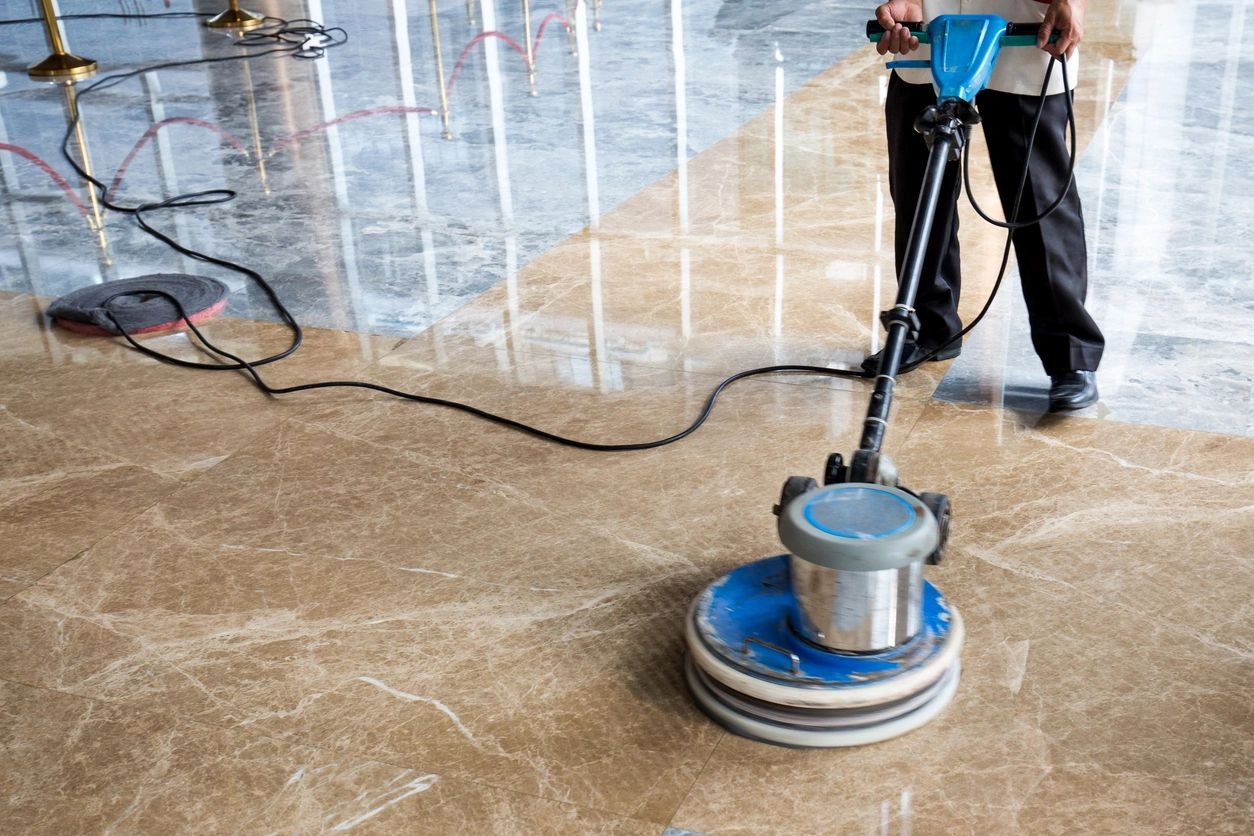 Superior Building Maintenance Services
Building owners and managers in the Greater Seattle region have relied on our outstanding service for over 70 years. Metropolitan Building Maintenance was founded in 1977, and in 1993, it merged with Aetna Services (a janitorial company founded in 1944). Clients and employees have access to our ownership and executive team who direct operations from our corporate office in Seattle, Washington. Together with additional key personnel, we provide combined talent and expertise in the areas of janitorial, property management and human resource development.
At Metropolitan, we believe that our employees are our greatest asset. Our training program is designed to prepare our employees for success in a career in the janitorial industry. We strive to excite and motivate them, building their confidence as they learn new skills and improve existing ones. Components of our training include new employees, specialty (medical, floor care, etc.), supervisory and management.
Metropolitan is known for its commitment to customer satisfaction, integrity with employees and customers, and service excellence. Our goal is to become an extension of our client's management team. We respond to their requests rapidly and with personal contact, which, we believe, is still the most effective way to provide customer care.