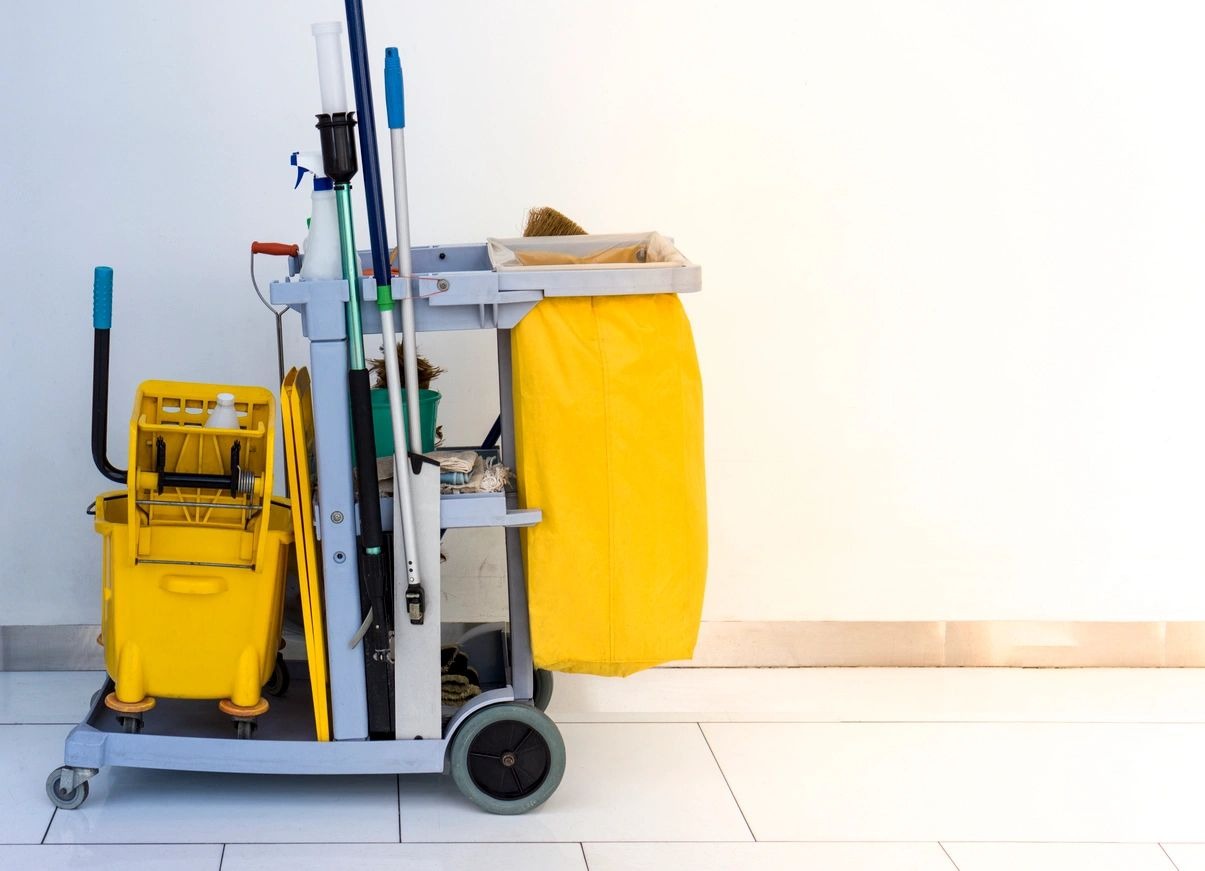 SUSTAINABLE
CLEANING PRODUCTS
At Metropolitan, we believe that using environmentally-gentle and sustainable cleaning products and techniques protects the health of the building tenants, our own employees, and the world outside of the building.
We provide leadership to our clients who are interested in implementing a "green cleaning" program in their facilities.
The foundation of Metropolitan's "green cleaning" program includes the following:
We use sustainable cleaning products that perform. They are properly used and disposed of in accordance with the manufacturers' instructions.
We protect people before, during, and after cleaning by providing safety training and ongoing inspections.
We clean for better health by using germicidal products and by utilizing appropriate and effective equipment in order to remove and capture pollutants and residues.
We eliminate hazardous products from your building and replace them with safe, effective alternatives.
We reduce the number of cleaning products in your building by consolidating products that have the same application.
We use cleaning equipment and techniques that reduce contamination. In addition, our scheduled inspections and regular maintenance ensure that our equipment is working as efficiently and effectively as possible. Our vacuums have appropriate filtration systems, and we utilize dusting techniques that capture the dust and particles rather than releasing them into the air.