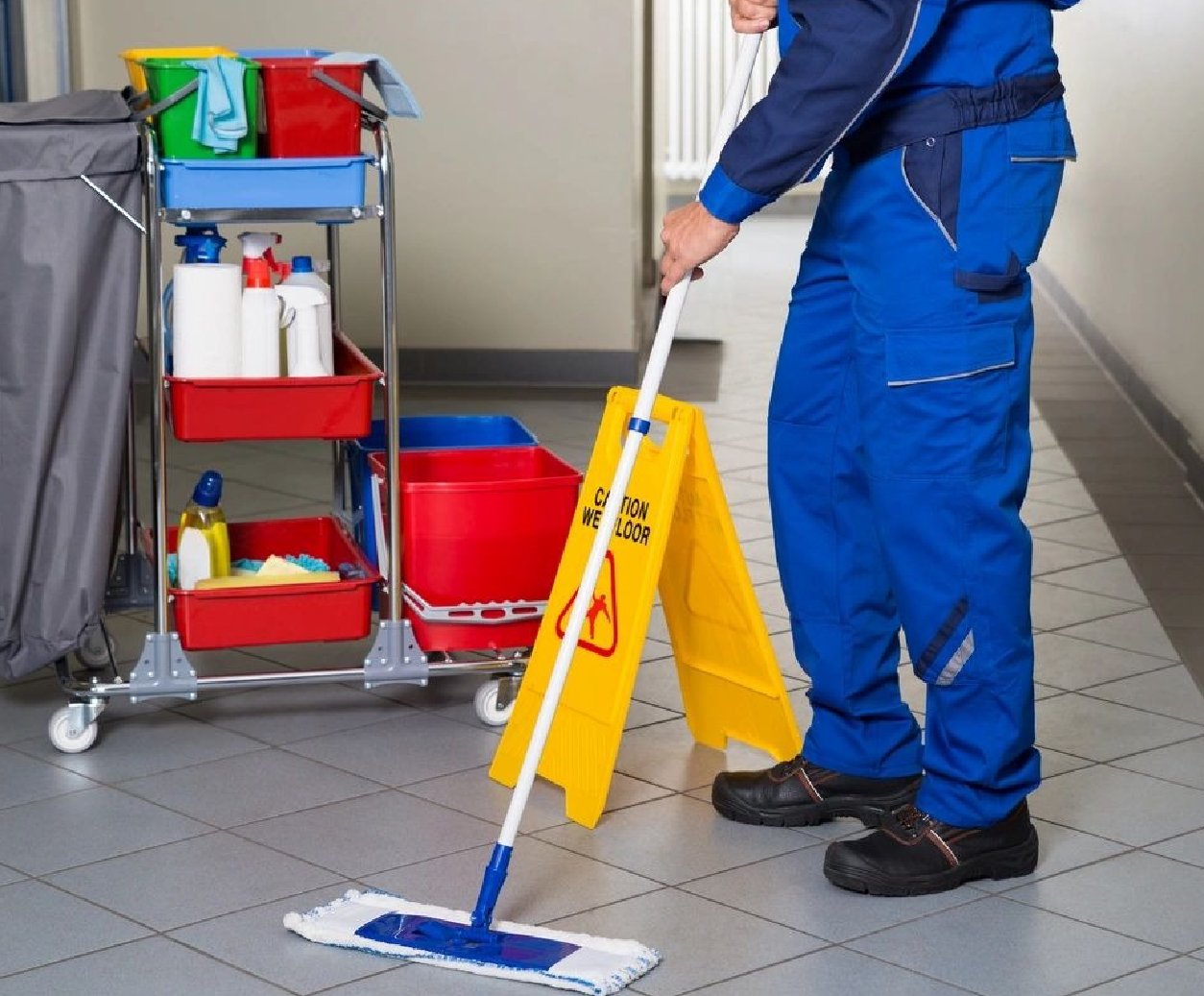 Metropolitan provides high-quality cleaning consistently through a proactive Quality Assurance Review (QAR) program. We continually seek to prevent problems before they occur. However, we respond quickly when problems do arise and resolve any inconvenience. Our QAR program audits quality levels to ensure the highest return on your cleaning investment. The Metropolitan QAR program consists of:
Our clients expect consistent, high-quality cleaning; therefore, we inspect for those results. Our operations managers perform inspections routinely. If any inspection shows quality below an acceptable level, immediate corrective action is initiated.
We avoid many of the problems common to our industry through scheduled reviews, informal daily interactions, and on-site meetings.
We provide a Communications Log on-site in which our customers may enter cleaning requests and other facility information. The Communications Log is reviewed daily to address any issue noted and relay information back to the customer. In the event an issue cannot be resolved during the evening shift, our operations manager will contact you the following day.
Metropolitan goes beyond fixing the immediate problem—we look to improve our procedures, programs and personnel. We provide performance evaluations of all employees to identify skills that need to be learned or procedures that need to be added. This also provides a tool for us to evaluate the effectiveness of the cleaning program we have designed for your facility.